2016 Campaign Roundup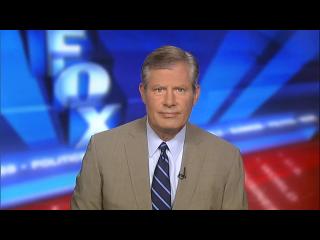 ON THE REPUBLICAN SIDE … SIX PEOPLE HAVE OFFICIALLY LAUNCHED PRESIDENTIAL CAMPAIGNS.
       IT IS A DIVERSE FIELD… BUT THERE ARE QUESTIONS OVER HOW CROWDED THE REPUBLICAN POOL WILL GET.
       MORE CANDIDATES ARE LIKELY STILL WAITING IN THE WINGS…
       TODAY ON THE SUNDAY SHOWS… THREE CANDIDATES MADE THEIR CASE TO THE AMERICAN PEOPLE… ABOUT WHY THEY DESERVE TO BE PRESIDENT.