Border Patrol Reform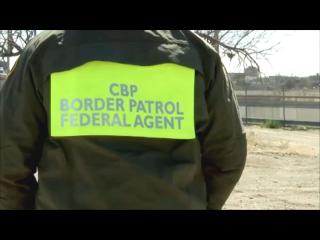 THE DEPARTMENT OF HOMELAND SECURITY SAYS IT WILL SAVE MILLIONS OF TAXPAYER DOLLARS BY CLAMPING DOWN ON THE AMOUNT OF OVERTIME BORDER PATROL AGENTS ARE ALLOWED TO WORK.
       D-H-S IS IN THE PROCESS OF CHANGING ITS OVERTIME SYSTEM FOR AGENTS AFTER A WHISTLEBLOWER EXPOSED THE FACT THAT SOME EMPLOYEES ABUSE THE OVERTIME PAY SYSTEM.
                   WHILE THE NEW SYSTEM IS EXPECTED TO SAVE SOME SERIOUS TAXPAYER DOLLARS..