Measles Outbreak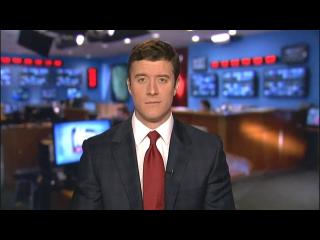 HOSPITALS ON ALERT… AND HEALTH OFFICIALS URGING EVERYONE TO GET VACCINATED FOR MEASLES…. AS AN OUTBREAK OF THE HIGHLY CONTAGIOUS ILLNESS CONTINUES TO SPREAD.
       THE NUMBER OF CASES HAS CLIMBED TO 78…. SINCE THE EPIDEMIC ORIGINATED IN DISNEYLAND.
       90 PERCENT OF THE REPORTED INFECTIONS ARE IN CALIFORNIA… BUT THERE HAVE BEEN CONFIRMED CASES IN SIX OTHER WESTERN STATES…. AND MEXICO.