War on Isis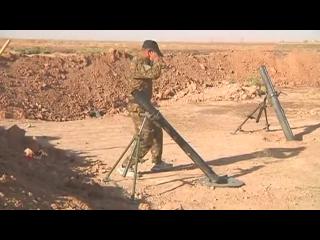 AN APPARENT CONFLICT IN THE OBAMA ADMINISTRATION OVER HOW TO CHARACTERIZE ITS MILITARY STRATEGY AGAINST ISIS.
       THE WHITE HOUSE AND THE PENTAGON NOW DECLARING THAT WE ARE QUOTE: *AT WAR WITH ISIS.*
       JUST ONE DAY AFTER SECRETARY OF STATE JOHN KERRY CALLED ANY MILITARY ACTION — A *MAJOR COUNTERTERRORISM OPERATION* …BELIEVING THE WORD *WAR* — HE SAID —  IS THE WRONG TERMINOLOGY.