Iraq/Isis Threat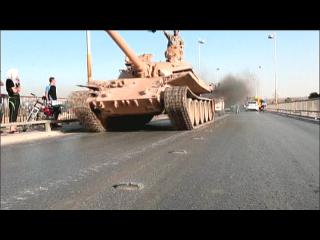 THE PENTAGON, NOW CONSIDERING AIR STRIKES ON ISIS IN SYRIA…… AFTER THE MURDER OF JOURNALIST JAMES FOLEY AT THE HANDS OF THE TERROR GROUP.
       SO FAR U-S STRIKES WITH DRONES AND FIGHTER JETS  HAVE BEEN LIMITED TO TARGETS IN IRAQ, BUT THE HEART OF THE TERRORIST GROUP LIES IN SYRIA.
       TOP MILITARY LEADERS, MAKING IT CLEAR THIS WEEK THEY WILL DO WHATEVER IS NECESSARY TO PROTECT AMERICANS.