Mideast Crisis Update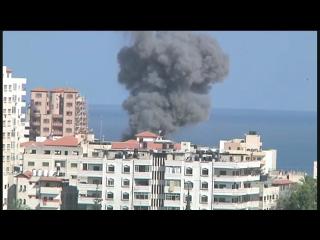 THE ISRAELI CABINET APPROVES A 24-HOUR CEASE-FIRE EXTENSION.       
       NO WORD YET ON WHETHER HAMAS WILL ACCEPT IT.
       MEANTIME… SECRETARY OF STATE JOHN KERRY IS CONTINUING HIS EFFORTS TO TRY AND BROKER NOT ONLY A CEASEFIRE… BUT A LONGER TERM HALT TO THE FIGHTING THAT HAS CLAIMED HUNDREDS OF LIVES.