Energy Efficiency Debate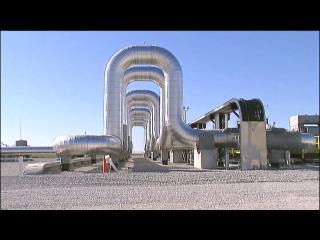 THE CONFLICT IN IRAQ MAY NOW BE HITTING DRIVERS IN THE POCKETBOOK HERE IN THE U-S.
       THERE ARE SERIOUS CONCERNS THAT MIDDLE EAST OIL SUPPLIES COULD BE VULNERABLE TO THE ONGOING VIOLENCE….
       AND THEREFORE GAS PRICES MAY GO UP HERE AT HOME.
       THIS IS BRINGING THE ISSUE OF ENERGY INDEPENDENCE TO THE FOREFRONT.