smart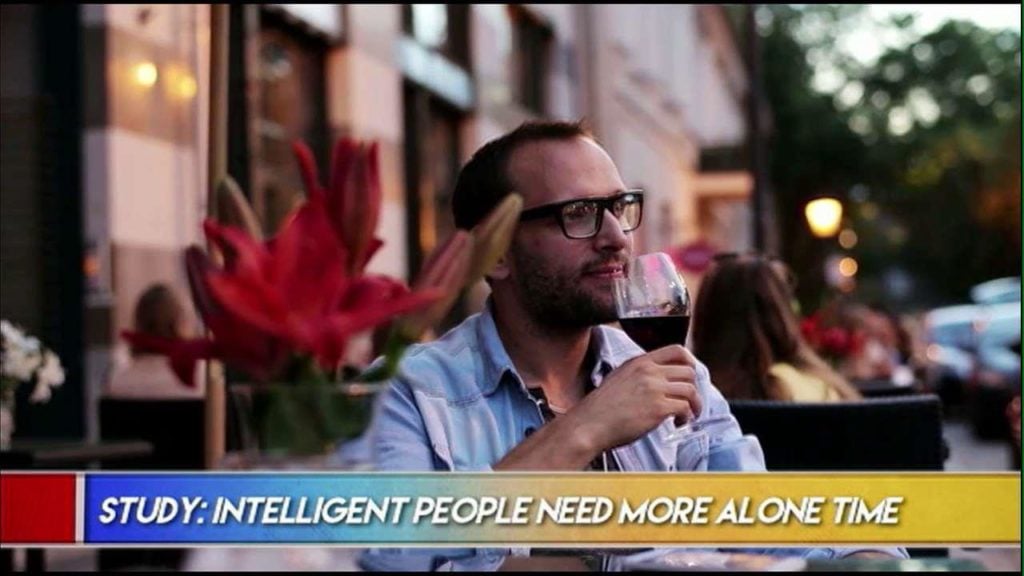 Do you have more fun alone? According to a study, it could be because your intelligent.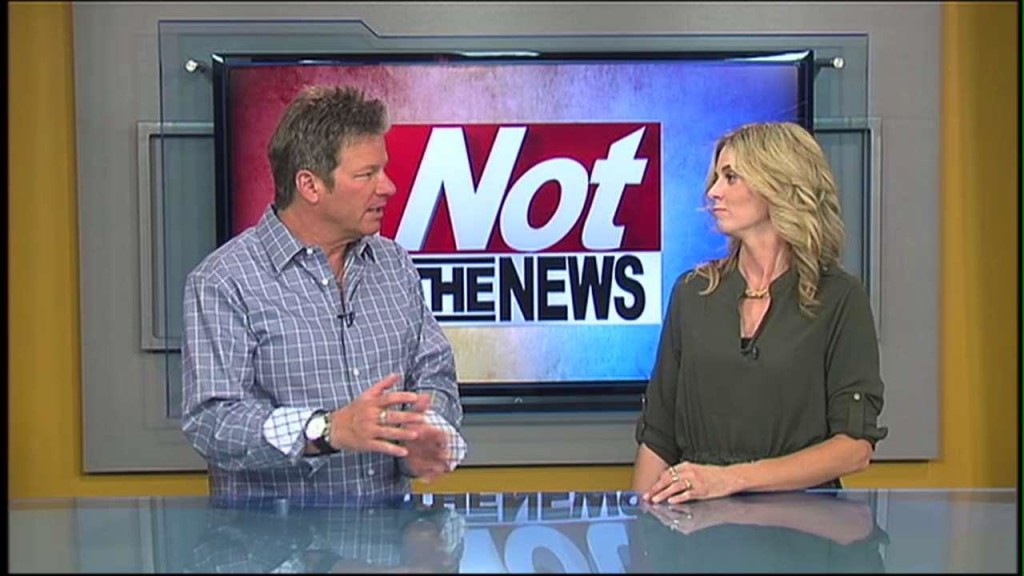 How To Be Smarter & More Productive At Work
Maybe your boss is always telling you to be more productive, and we're here to help.  According to research, people who have a messy desk are more creative and solve brain teaser faster than those with a clean desk.  Believe it?