punishment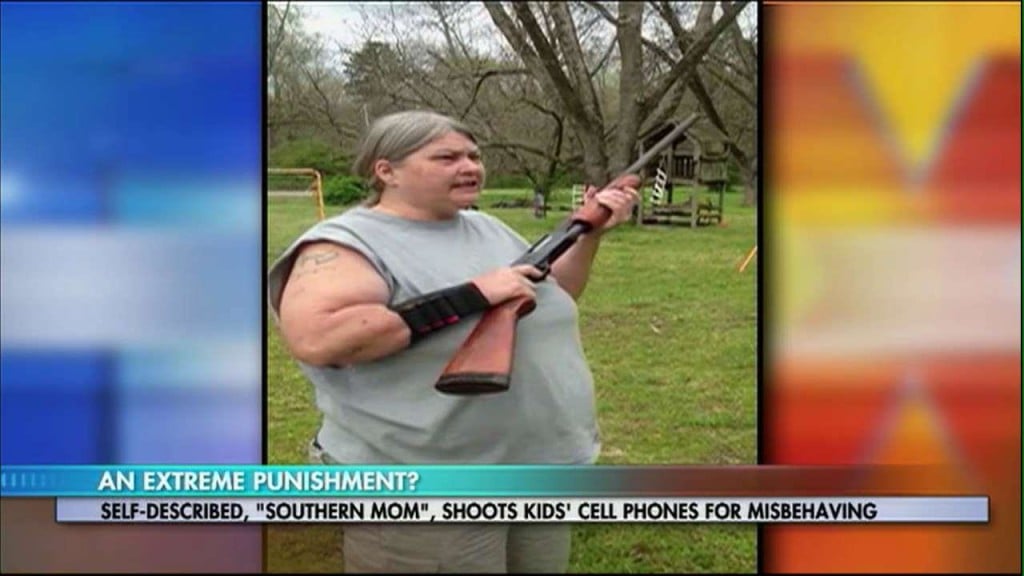 This southern mom took punishment to a whole new level. She blew up her kids' phones… literally.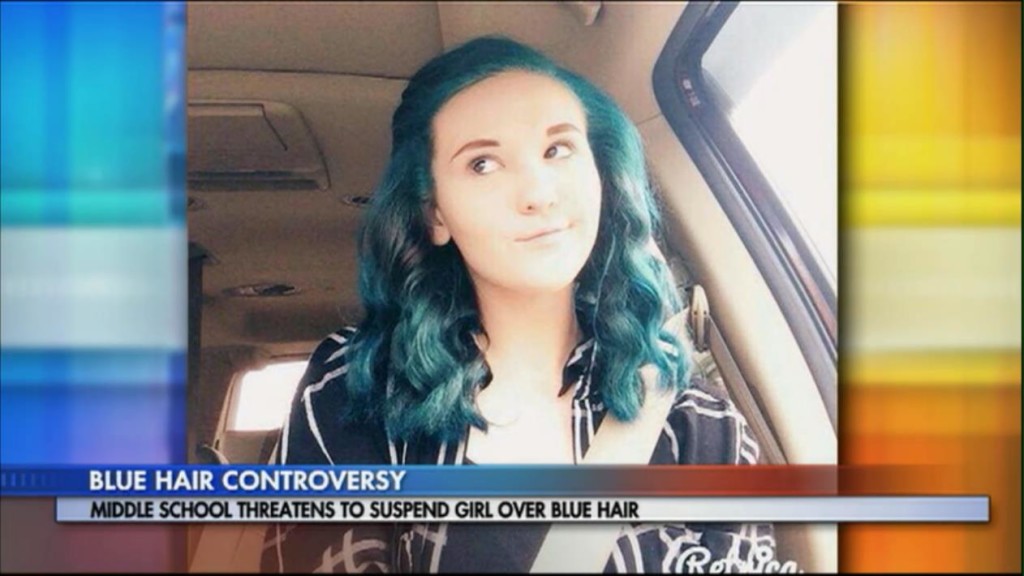 Blue Hair, School Cares
A 12-year old student gets'threatened with suspension' after she died her hair blue for a play she was doing at school. The dean told her two options: change her hair back or face suspension. The dean is giving her until Friday.