parenting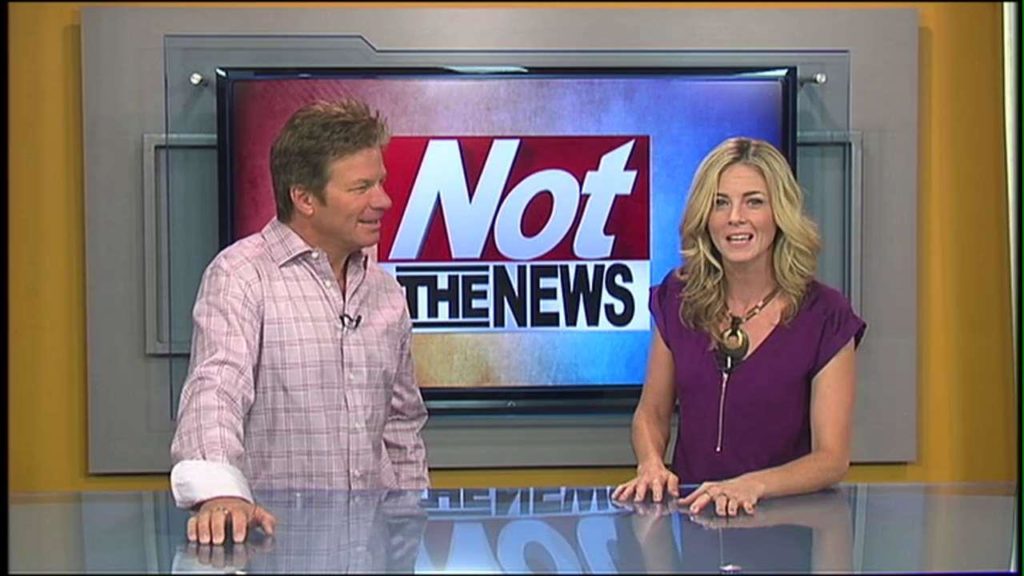 Abbi and Greg discuss the different ways a parent's act of love might be doing more harm than good.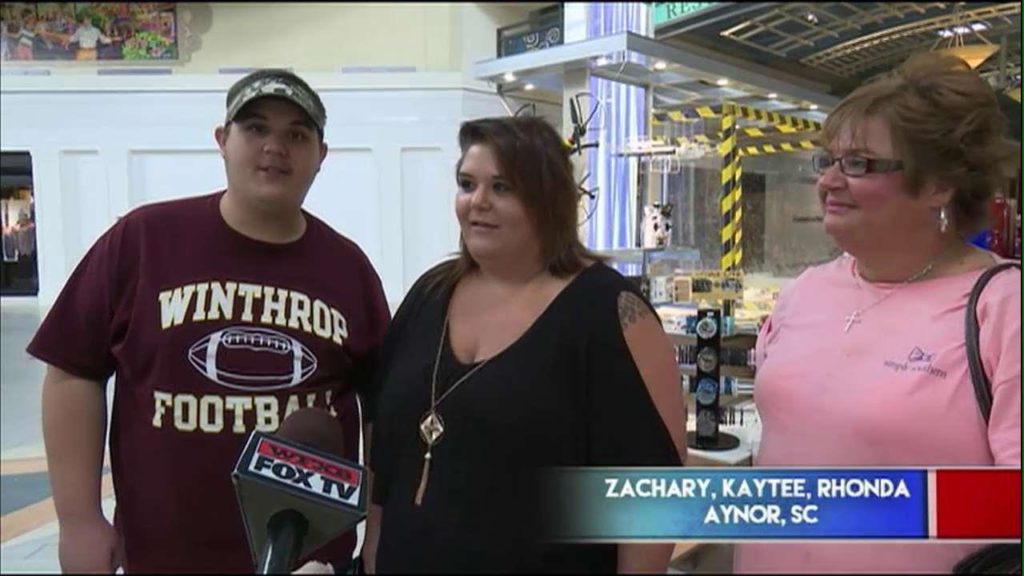 What did your parents do that you would never do to your kids? Tyler hit the streets to find out.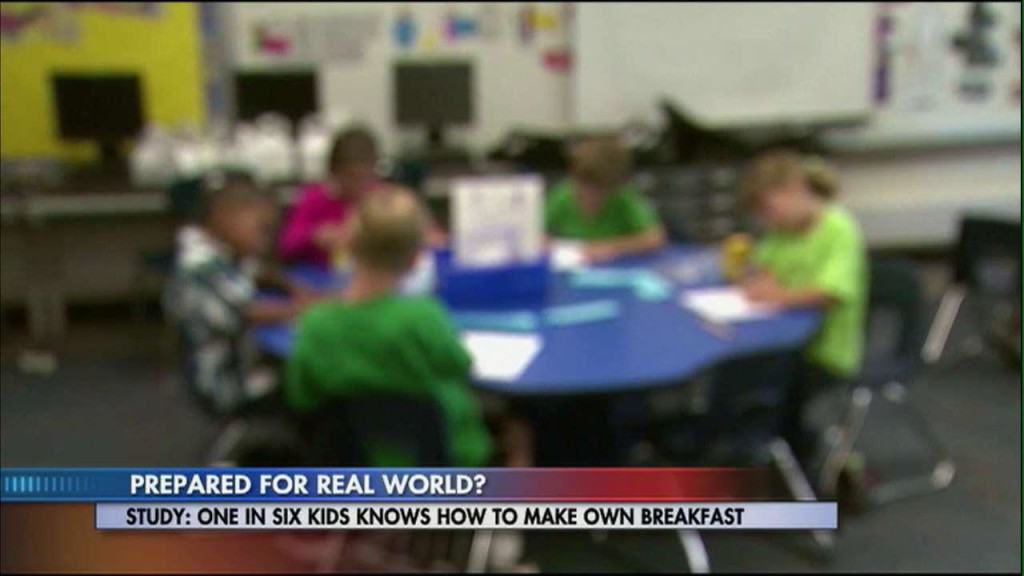 A shocking study finds 58% of children aged between 3 and 5 can work a phone, but fewer than 1 in 6 can make their own breakfast.